Monday, June 21, 2021 - how we put it together......the title block

We are asked periodically how we put together our maps.  Each one is different and depends on what's inspiring us at the time.  For the title block, sometimes they reflect the theme of the map.  Other times they are just simply beautiful.  Below are some of our favorite title blocks and some background notes.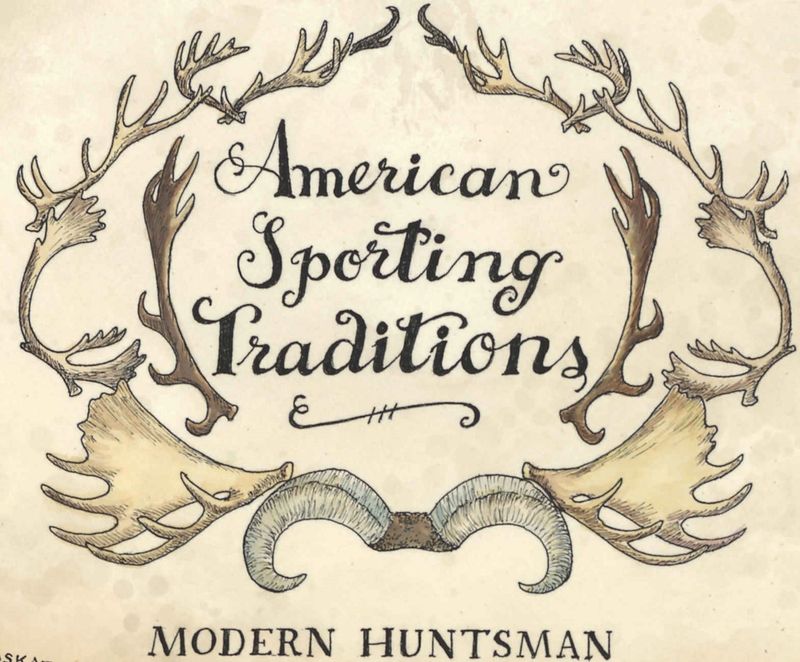 This was a fun title block to compose:  it has the horn or antler of all big game species in North America.  Can you name them all?

This was a very personal composition.  The father-son image was inspired by an old print in my childhood home.  The two dogs are my Llewelyn setters, Aldo and Gauge.

When the Caribbean map came together we were in a mood for classical architecture.

Being an oyster lover (see below), this was a fun vignette sketch to compose.  

Friday, June 18, 2021 - all about birds
We were asked to do a map for a special project earlier this year:  Monty & Rose.  These two are a breeding pair of piping plovers that have nested for several years on Montrose Beach just north of Chicago.  Bob Doglan put together a documentary about the pair and can be seen at montyandrose.net.  You can also buy the map at the same site.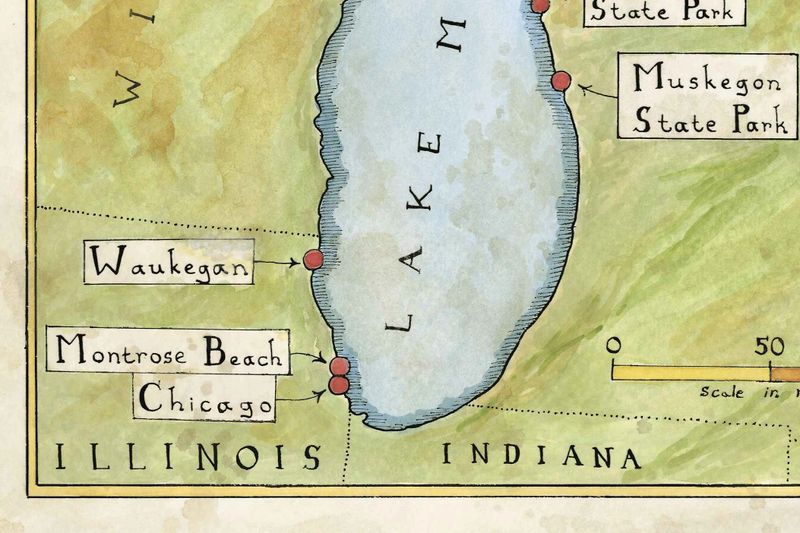 Friday, June 11, 2021 - finding inspiration and looking and maps


"Imitation is the sincerest form of flattery that mediocrity can pay to greatness" - Oscar Wilde
While we don't actually think our maps are mediocre, we do believe the maps of centuries ago are great.  It is amazing the level of artistry and cartography that was simultaneously created years ago.
We often look to older maps for inspiration. 
How might certain color palettes look together?  How should we vary fonts across a map to give some hierarchy to our labelling?  What interesting ways title block vignettes have been constructed? 
All of these and many more topics are ones we go tot older maps to find inspiration.  
We are currently working on a map that will have a small section with multiple lines of text describing the history of the property.  How should we present this from a design perspective?
We've turned to some older maps for inspiration.  Here are some of our current favorites.  Stay tuned to see our interpretation of the cartographic element.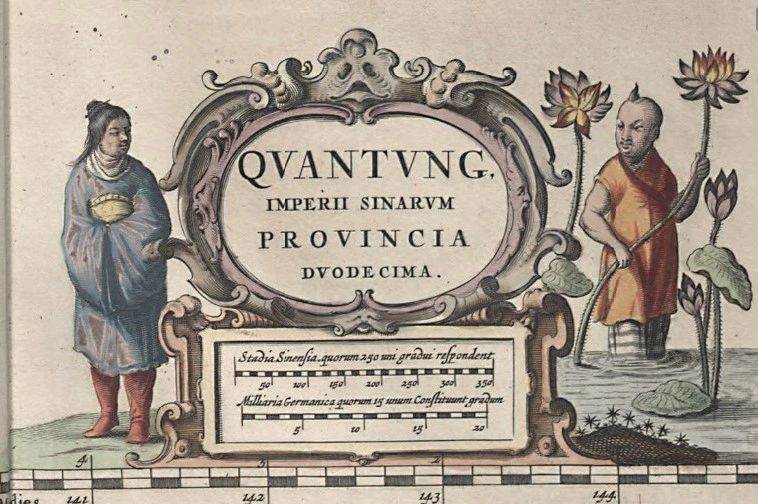 Wednesday, June 9, 2021 - oysters, oysters, and more oysters
When the temperature starts to drop, we think of several things.  Ducks flying south.  Getting bird dogs back in the woods.  And great get togethers centered around a fire pot and an oyster table.  We are from the Lowcountry and love our oysters......but we have also been known to enjoy this briny delicacy from other locales far and near.  
Actually, I've always enjoyed going to an oyster bar and getting a couple of oysters from as many far off places as I can eat (or afford).  Places like Tomales Bay, Prince Edward Island, Apalachicola, are always near the top of the list.  But where are those places?  We had a vague idea but hadn't sat down with my atlas to pin them down.  I was too interested in the upcoming plate of oysters and a good cold IPA.
Along comes a couple of really good books:  Rowan Jacobson's The Essential Oyster and A Geography of Oysters plus Drew Smith's Oyster: a gastronomic history.  Check them out at your local bookstore.
After reading them, we were inspired to gather this information and make a map!  The images below show the myriad or locales with great oysters plus several that have such a beautiful shape and color we included them on the title block.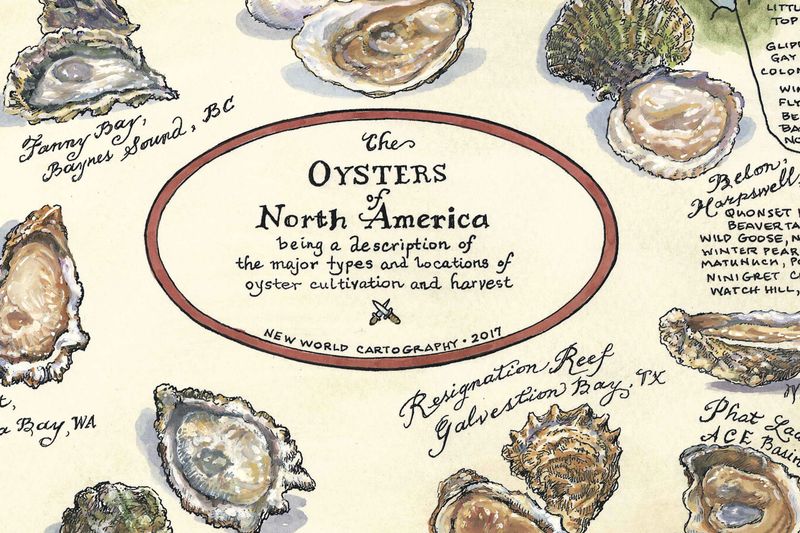 As for those Lowcountry oyster roasts starting in the fall, we'll still be serving some up from Bennet's Point, Beaufort or Charleston.  This summer will be fun, but we're also looking forward to the cooler months!


Tuesday, June 8, 2021 - The start....
I've reluctantly come to this blog.  Not because I don't love maps (which I obviously do) but because I wasn't sure people were interested in the inspiration, details, and background of our maps.  It seems some folks are given questions I've received.  To that end, I'll attempt to give a periodic descriptions of our maps, both ones we are producing for sale on our site as well as commissioned maps for clients around the world.  This will be a random walk through what inspires us to create maps, how we compose a map, older maps where we find inspiration and plenty of other cartographic minutiae.
Thanks for reading and feel free to reach out to us with questions.
Travis Folk