Questions About Our Custom Map Art or Vintage Maps for Sale?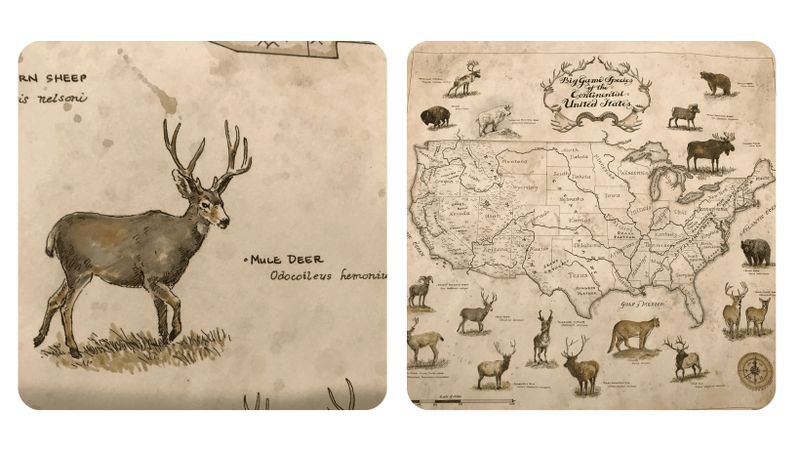 Have a question about one of our maps? Or looking for a custom map print? Get in touch with New World Cartography. 
  We would welcome the chance to talk with you about our custom maps or discuss a custom map tailored to you or your business. We invite you to email us at travis@newworldcartography.com or call us at (843) 908-2596. 

Sincerely, 
Travis Hayes Folk
New World Cartography LLC