Custom Map Art 
Custom, Antique Maps Tailored For You
We at New World Cartography love the map-making process.  
Beyond our commercially available maps, we also welcome the opportunity to work with you to develop a one of a kind map for your company, personal property, or nonprofit These could range from a map designed to capture the scope and range of a company's impact for use as a corporate gift to property specific maps to uniquely designed maps to help 
express the range of influence for a nonprofit fundraiser. 
Collaborative map design with a cartographic artist
Final coloration by one of our cartographic artists
 A hand-made frame (your choice of reclaimed pine, cypress, or custom molding) 
Serialized plate on the reverse of each map's frame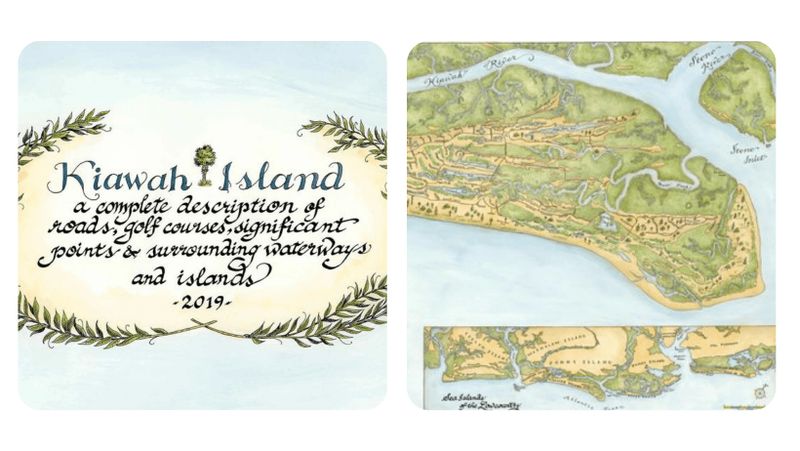 Each custom map is developed using the same
unique process
we 
use for all of our maps at New World Cartography. 
Because these commissions would express your company, 
property, or nonprofit, we would work with you throughout the 
map design phase and select an appropriate color palette for 
the final product.